Will Smith and Jada Pinkett Smith are the epitome of what a relationship should be. After decades as the picture-perfect married couple, the couple has just begun to demolish the institution of marriage, showing what it's like to give your life to another person. Following her "entanglement" dis*ster last year, Jada received backlash.
Will, on the other hand, has recently leveled the playing field by discussing his relationships outside of their marriage as well as his concerns throughout their marriage while speaking with GQ.
In honor of her 50th birthday, Jada spoke about romance on an edition of Red Table Talk. When she informed her mom, Adrienne Banfield-Norris, and daughter Willow Smith that she didn't know how to love or what love was, many folks were perplexed. When asked whether she had a checklist, she answered "I truly want to learn how to love." Many people resurfaced the image of Will Smith appearing fatigued during their Red Table Talk last year addressing August Alsina, causing a Twitter frenzy.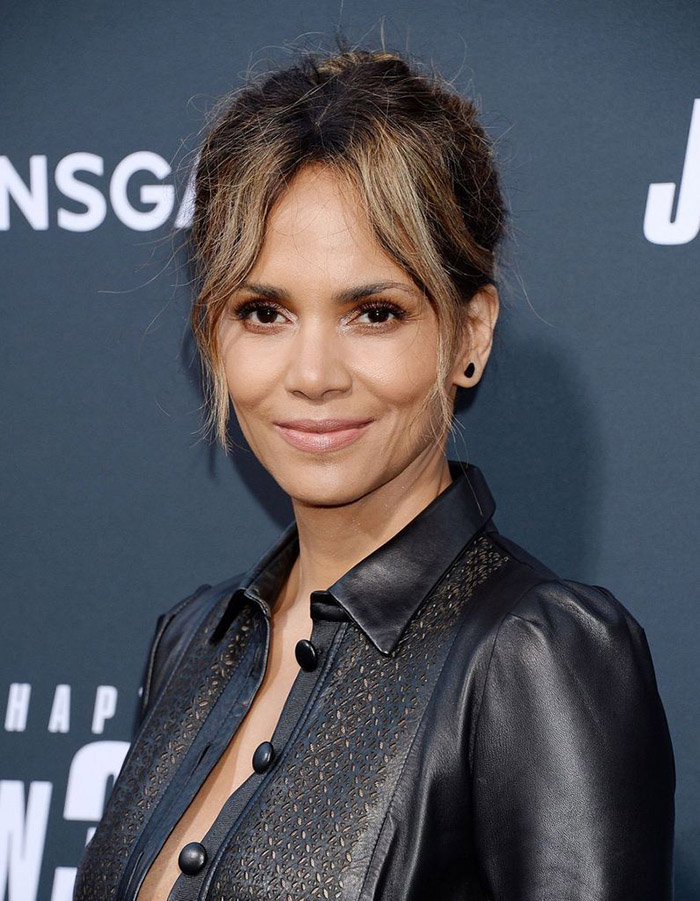 That, according to Will, couldn't be further from the truth. He reveals to GQ that Jada is not the only one who had romances outside of their marriage, and that she is not alone on her quest of consciousness and love. Smith told GQ, "The search for truth is the only way to happiness in this lifetime." "And we sort of reached the conclusion that genuineness was the liberation from the chains of celebrity and intense oversight." When you tell the truth, you never have to worry about being caught."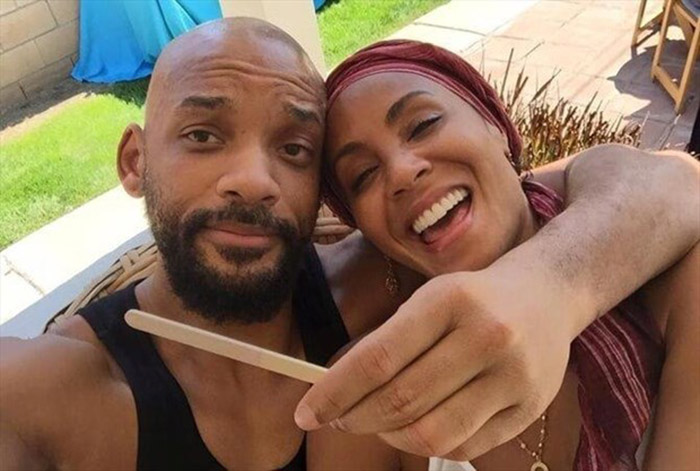 While Will did not go into depth about his extramarital af-fairs, GQ did reveal that Jada was not the only one, adding, "a viewer may have gone away believing that Jada was the only one engaged in other relations, when that was not, Smith carefully emphasized to me, in reality, the truth." He goes on to state that conventional matrimony was never something they both believed in, and it generated a lot of tension in their marriage. As a result, they opted against it in the end.
The concept of monogamy was one of the issues they did get rid of.
Elsewhere Will talked about working with a relationship coach to help him interact with himself better. Will said to the coach that he wishes for a "haram of ladies" and that if he could, he would've had Misty Copeland and Halle Berry. The coach advised him to fully immerse himself in his fantasy and conduct study on the ladies he desired.
According to him, the exercise showed him that having those kinds of ideas is normal and not a sin, as religion taught him. He ultimately understood that this was not what he truly desired.
Will has been embracing what he refers to as his "damn-50's" and has used the opportunity to study and improve. His GQ piece, like Jada's, indicates that he, too, has embarked on the path of love.