Gone are the days were plus size has been rebuffed, today in this contemporary world women celebrate their true version. Women have begun to cherish their natural beauty and embrace themselves. Every size has become acceptable and several photobloggers have proved that every woman is beautiful in their own ways.
Two friends Denise Mercedes and Maria Castellanos stepped forward to prove size doesn't matter.
The ladies have shown their beauty with similar outfits with a stunning contrast on their size.
Here we believe that every woman is gorgeous and unique in their own way. There is no beauty standard that differentiates or subjugates them. Here are the rocking poses from the two ladies who proved that nothing stands in their way of rocking these stylish outfits together.
1.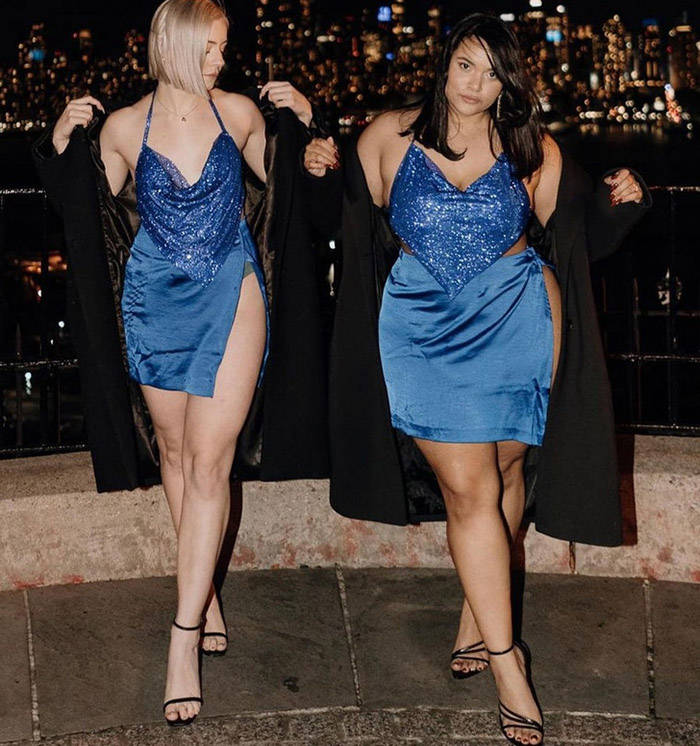 2.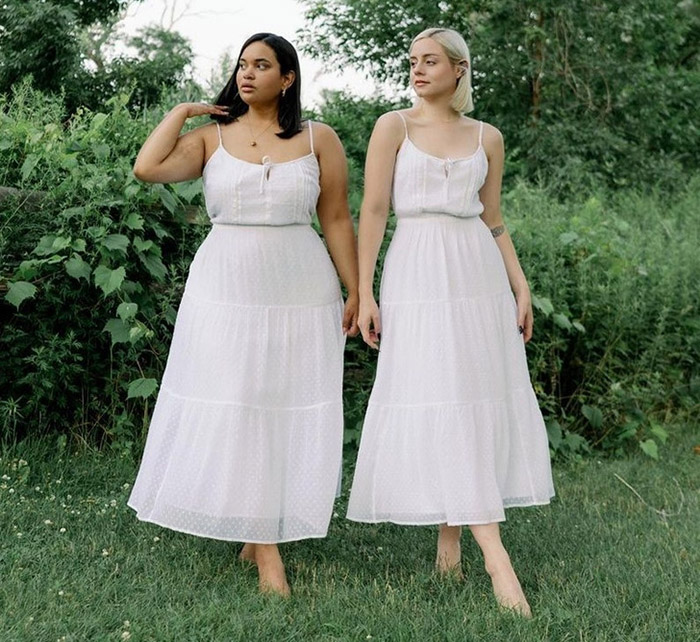 3.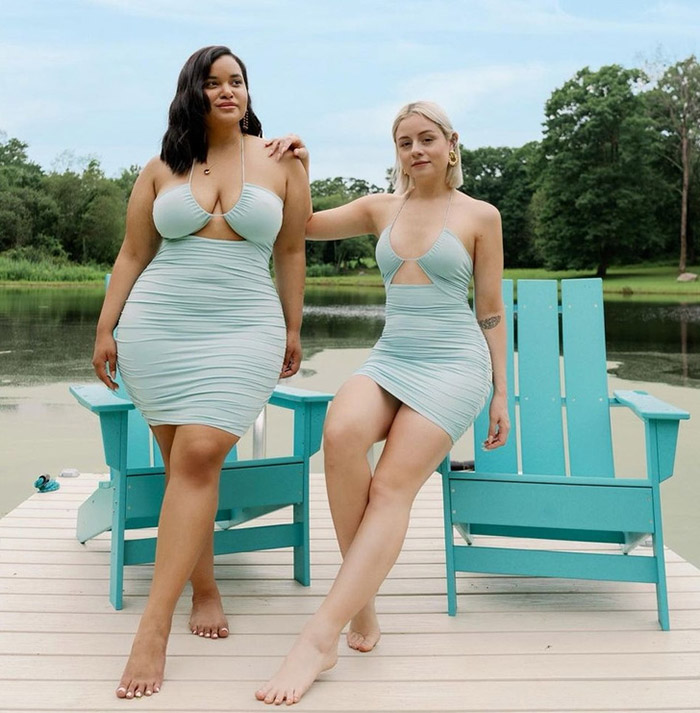 4.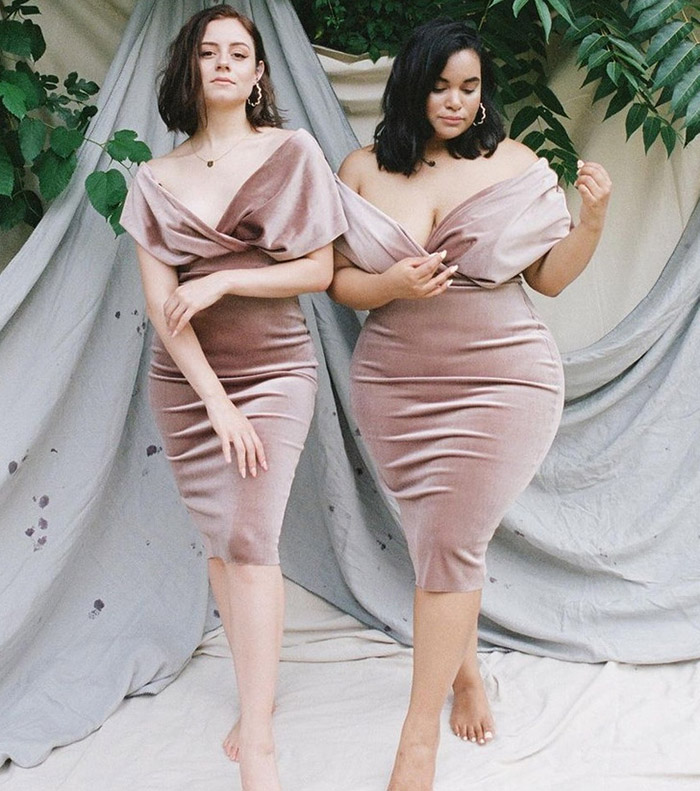 5.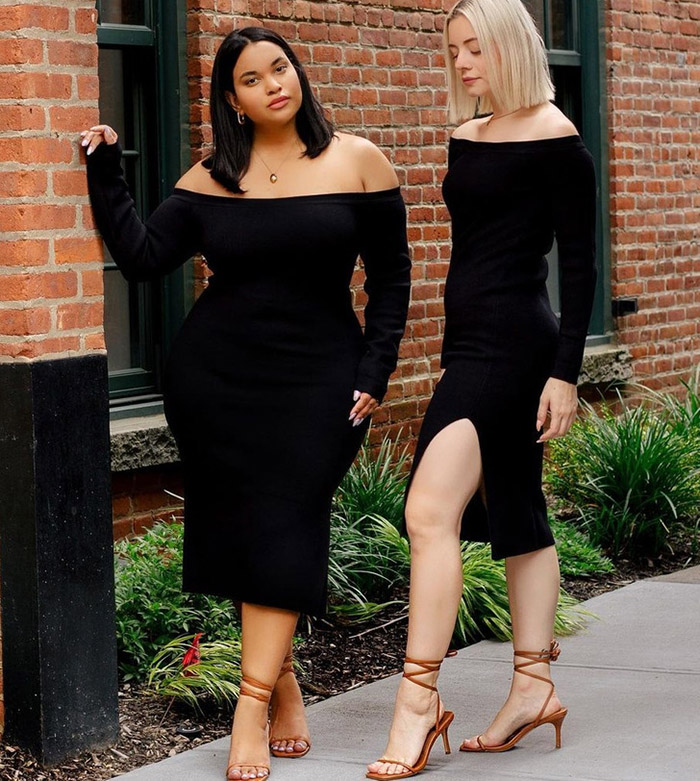 6.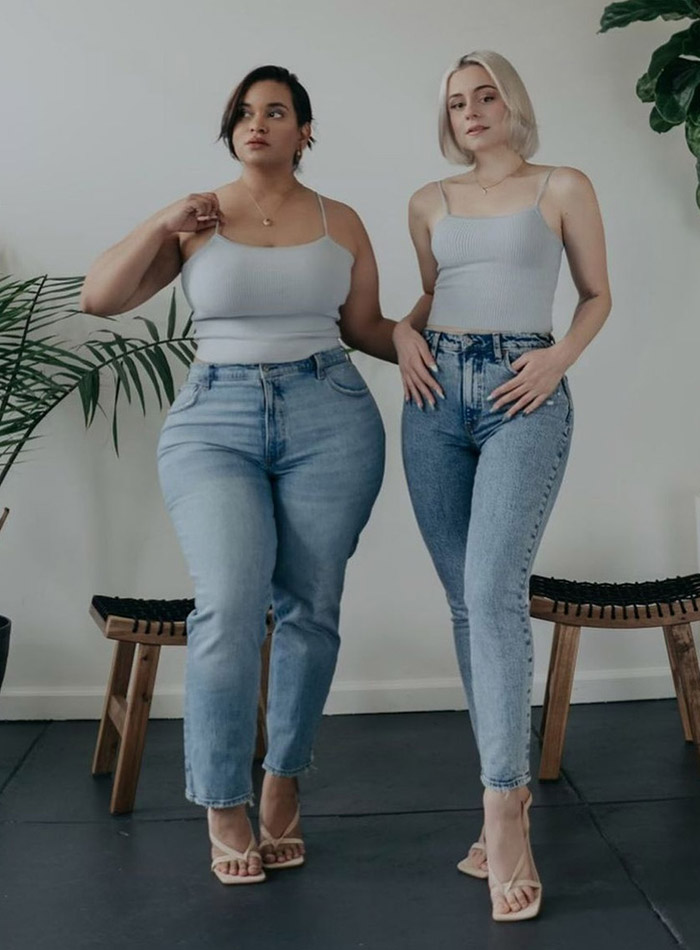 7.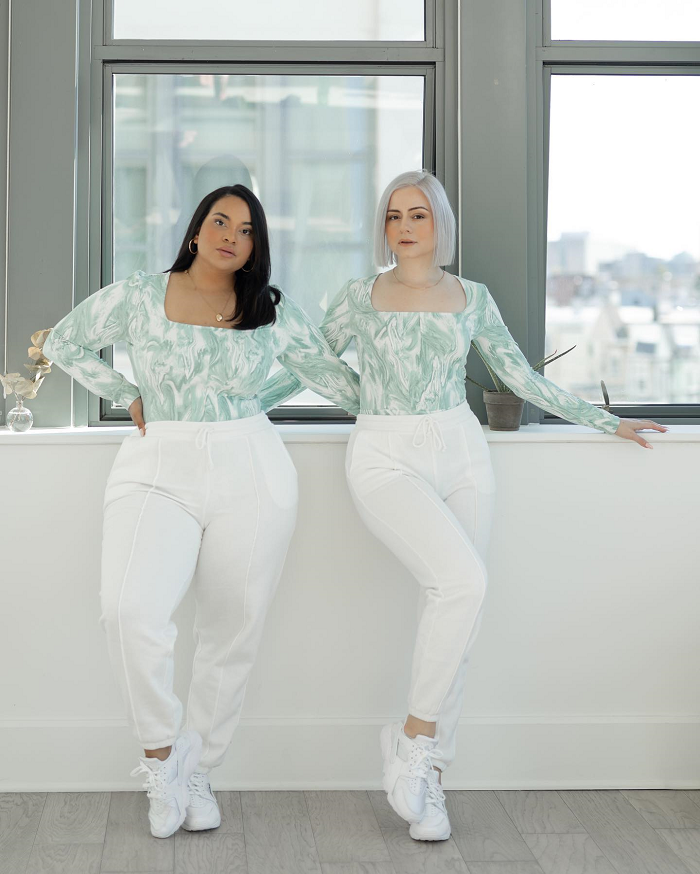 8.
9.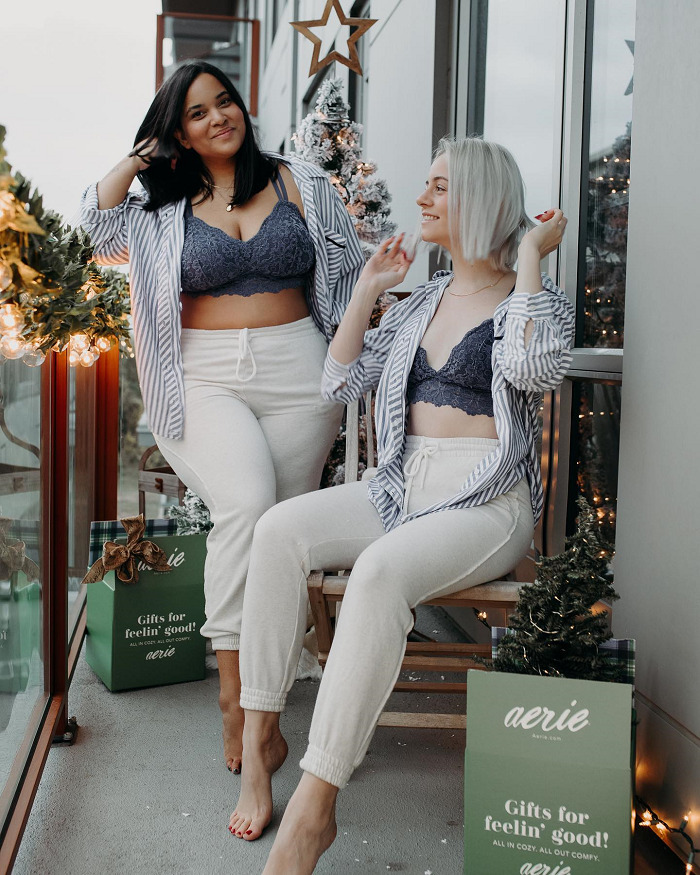 10.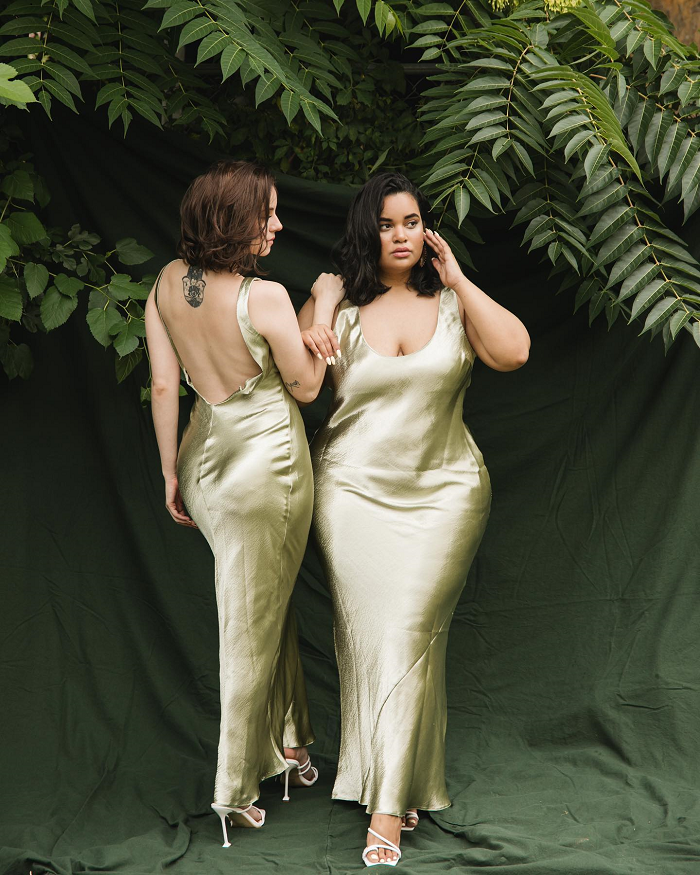 11.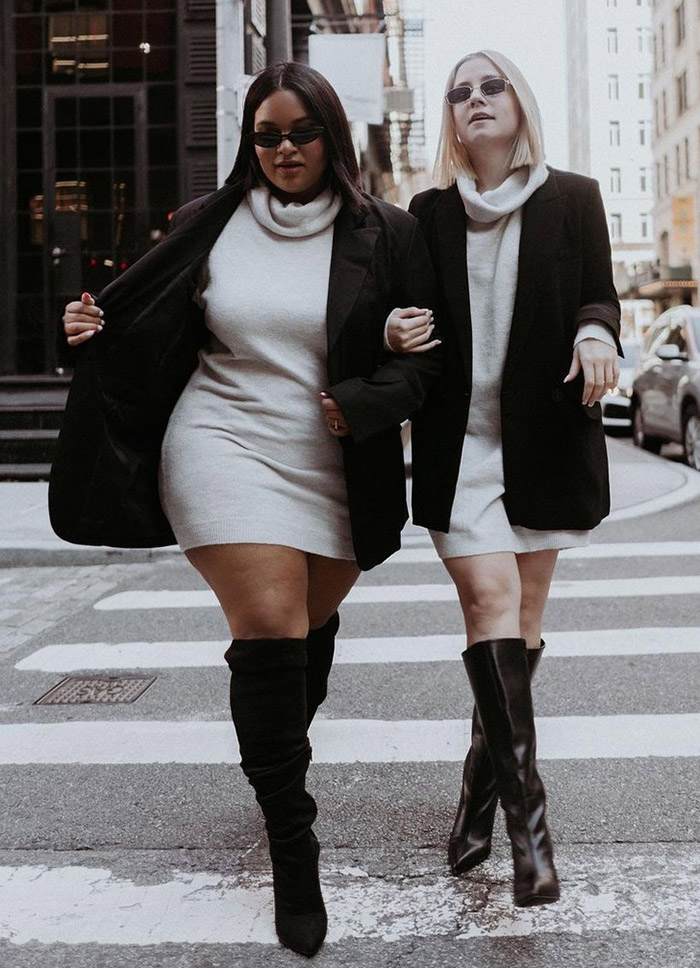 12.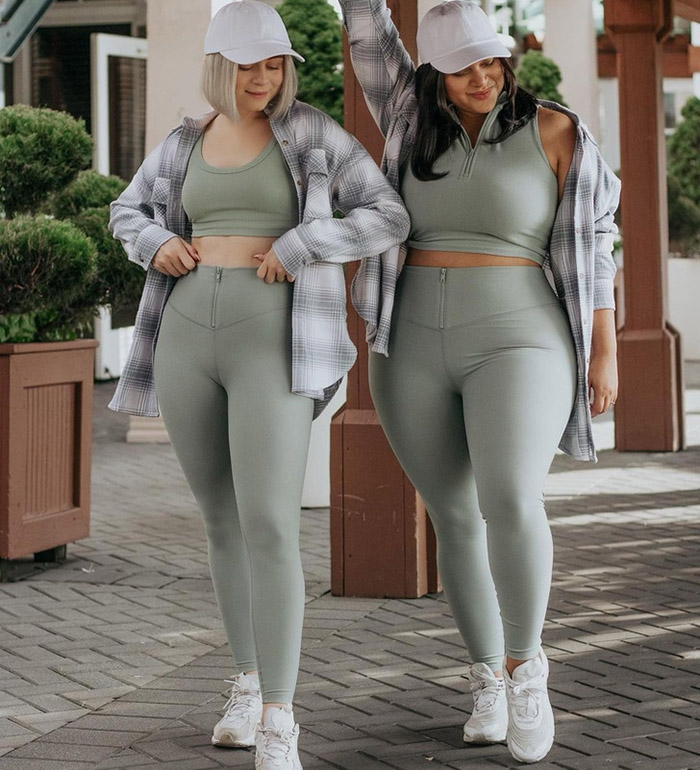 13.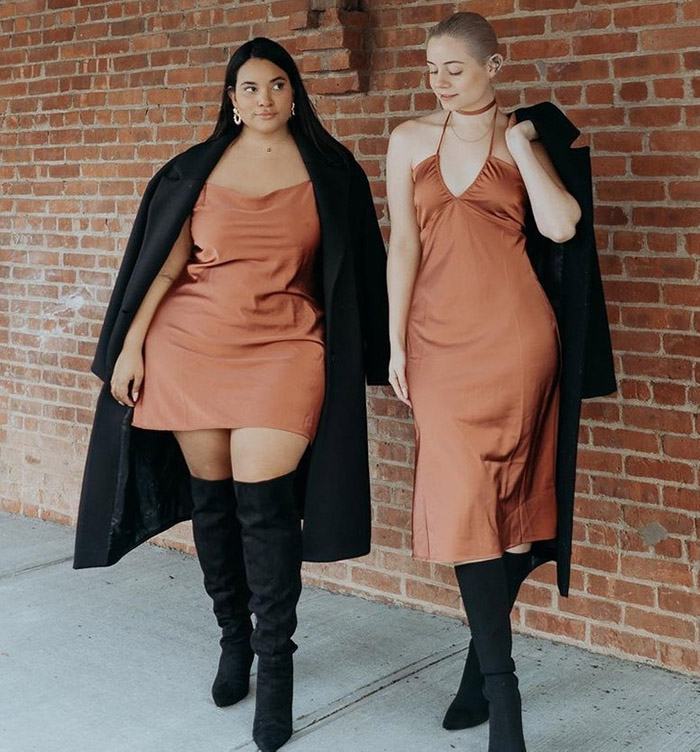 14.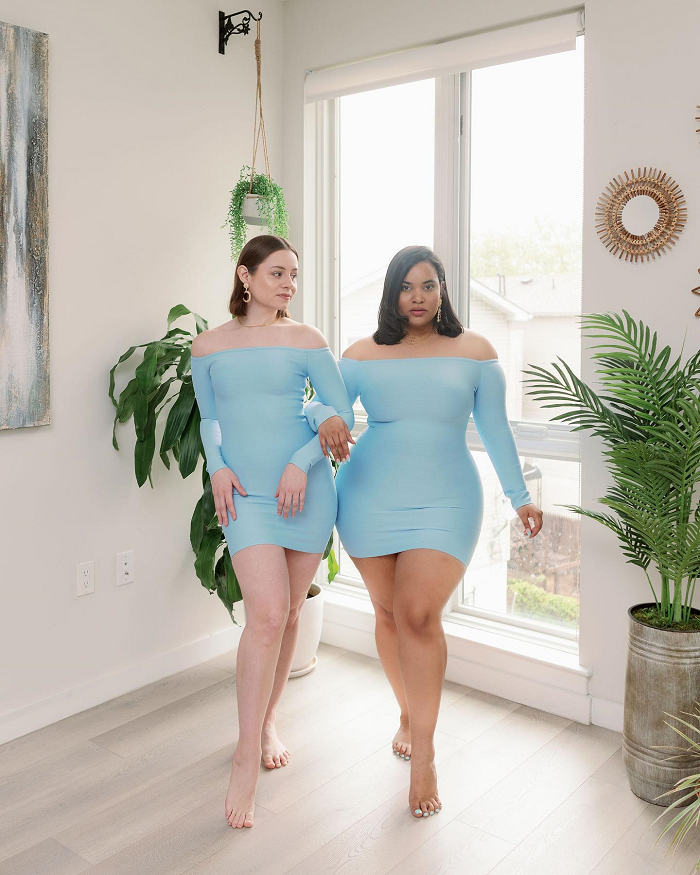 15.